Our Balance & Gait Programs
Not quite as confident on your feet as you used to be? Fear of losing balance and falling? Want to shed that cane or walker and resume a more independent lifestyle?
WE CAN HELP!
Each year, 1 in every 3 seniors suffers a fall, which can result in fracture, hospitalization, a lengthy period of recovery and a decrease in general quality of life. This can also lead to increased dependence on others in exchange for maintaining a degree of physical independence.
Complete Care at Holiday Park has developed innovative programs designed to improve your strength, balance, and confidence when you are on your feet. We utilize programs that combine both land and water rehabilitation. In this way, we attack strength and balance deficits and produce a more confident gait pattern. We carry out these programs in the comfort of a warm water pool and our therapeutic exercise center with our group of trained, experienced medical professionals.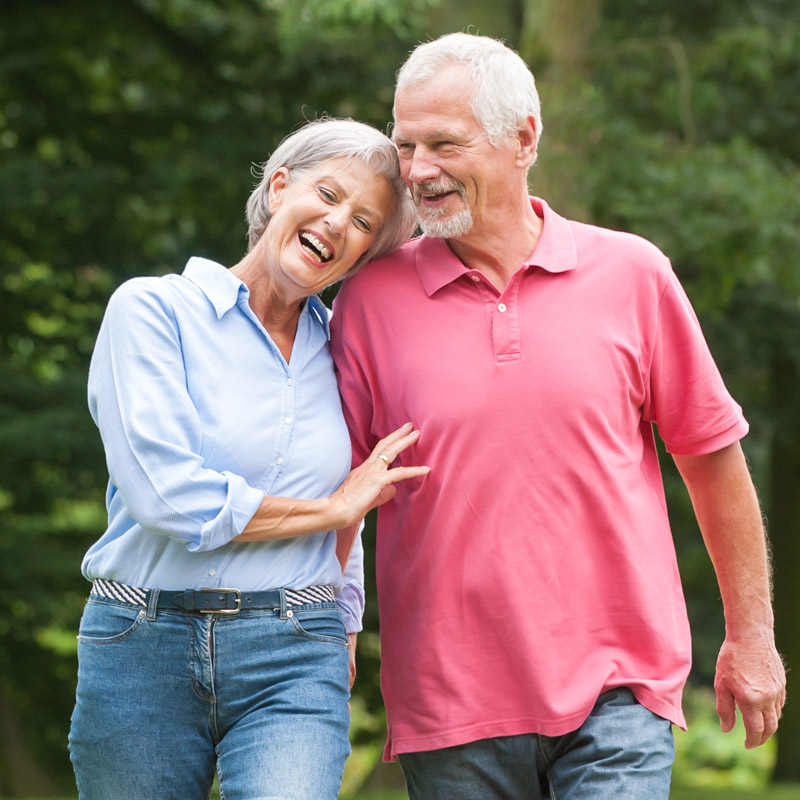 So, if you want to get rid of that walker or cane, get back to being your old self, or just want to keep your present level of independence, you owe it to yourself to go for it!
Get started on your new life!