Our Orthopedic Therapy Programs cover a variety of neck, shoulder, back, hip, knee, elbow, wrist, and foot problems. They are all developed to help you regain strength and mobility, eliminate pain and get you back to a better quality of life.
Our highly-trained therapists will work closely with your physician or surgeon to create an individualized treatment plan. All of our rehab programs are customized to your specific needs and to meet your own therapy goals. This allows the therapist more control over rehab, which not only helps to optimize your therapy but also speeds up your recovery.
You will start with a full evaluation with one of our licensed clinicians. Your therapist will go over your medical history and determine your current status. At the evaluation, they will educate you on your condition and your therapy plan, answer any questions and find out about your lifestyle so they can access your therapy goals.
We offer multiple types of orthopedic therapy, including, but not limited to:
Work-related injuries

Repetitive stress issues

Joint replacements

Sports injuries

Cartilage injuries

Muscle/tendon/ligament injuries

Back/neck/shoulder issues

Foot and ankle issues

Kinesio taping

Certified wellness coaches on staff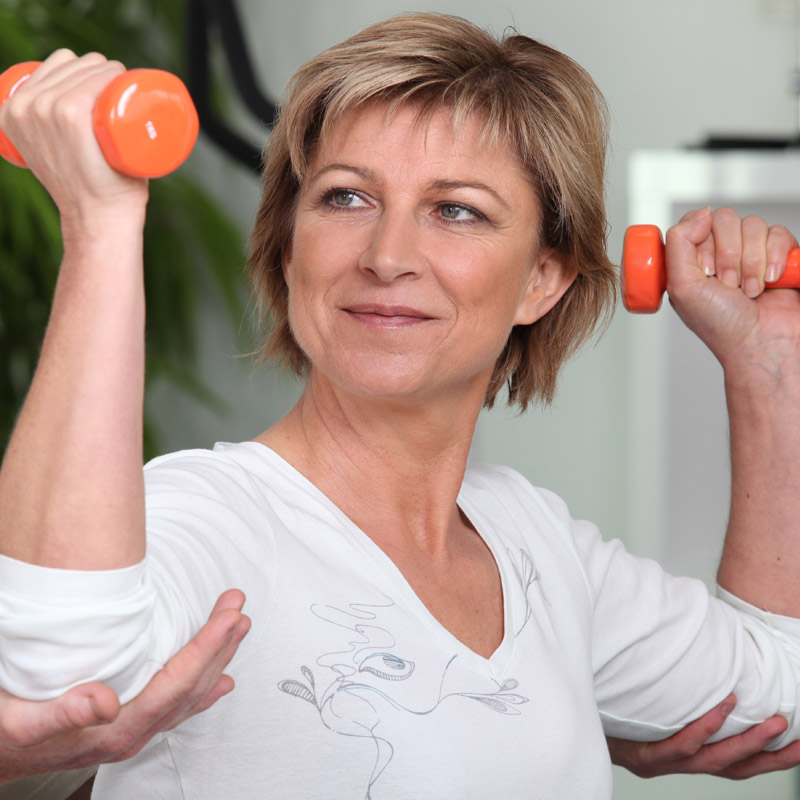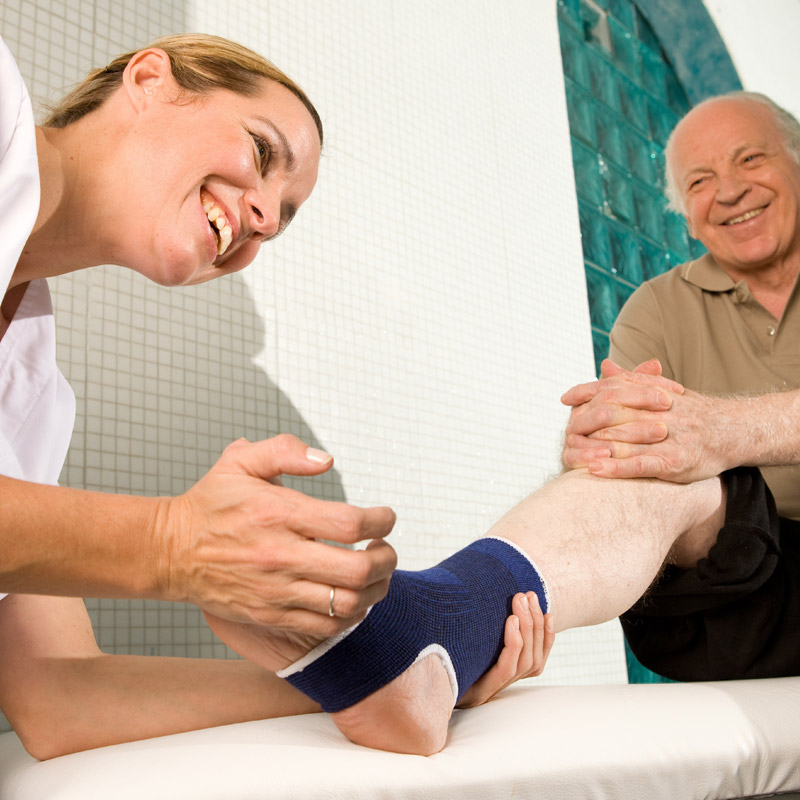 Some of the state-of-the-art methods used by our orthopedic therapists include:
Manual therapy

Joint mobilization

Soft tissue release

Trigger point release

Myofascial stretching

Cupping therapy

Therapeutic exercise

Re-conditioning program

Modalities, such as traction, decompression, hot packs, cold packs, ultrasound, electrical stimulation, cold laser, infrared, and iontophoresis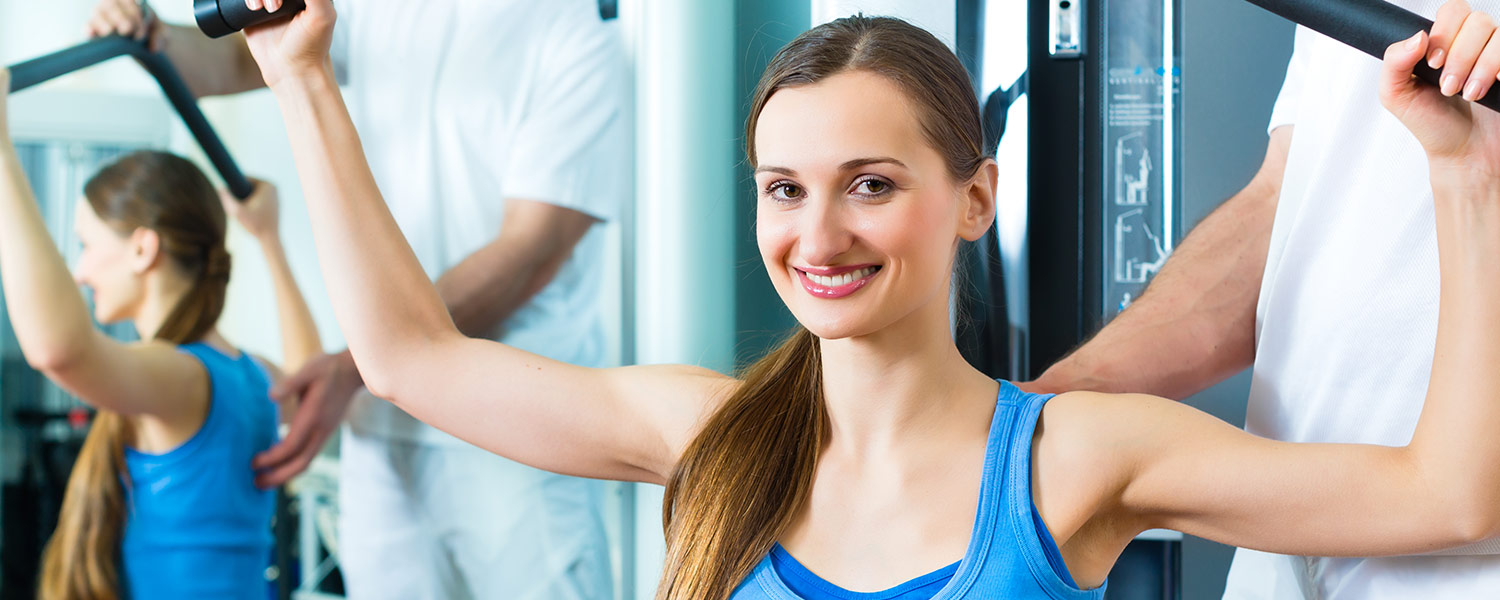 Whether you have a sports-related injury, a total joint replacement or were hurt on the job, Complete Care at Holiday Park can help! Call us today to get your customized orthopedic program started!