At Complete Care at Holiday Park, we believe that achieving a healthier you should not be a burden but an easy part of your daily life.
We offer individual wellness and fitness services, as well as full-service wellness programs designed around your lifestyle, health goals, and current level of activity. Our Wellness Programs are all custom plans created around your lifestyle, take into account any medical conditions, and are based on your personal health and wellness goals.
Have a medical condition and you would like advice or a program designed by a trained professional?

Need help starting a new wellness or fitness plan but don't know where to start?

Already an active person involved in your health and want to maintain your current level or step up to higher achieving health goals?

Don't need a full program but want to have access to some a la carte fitness and wellness services?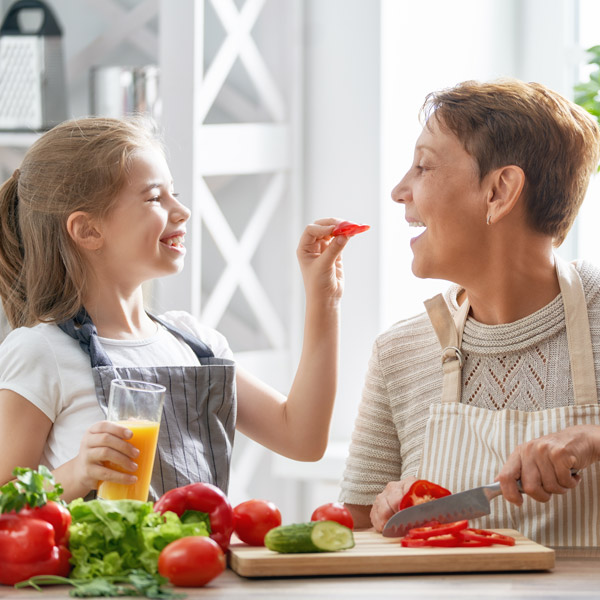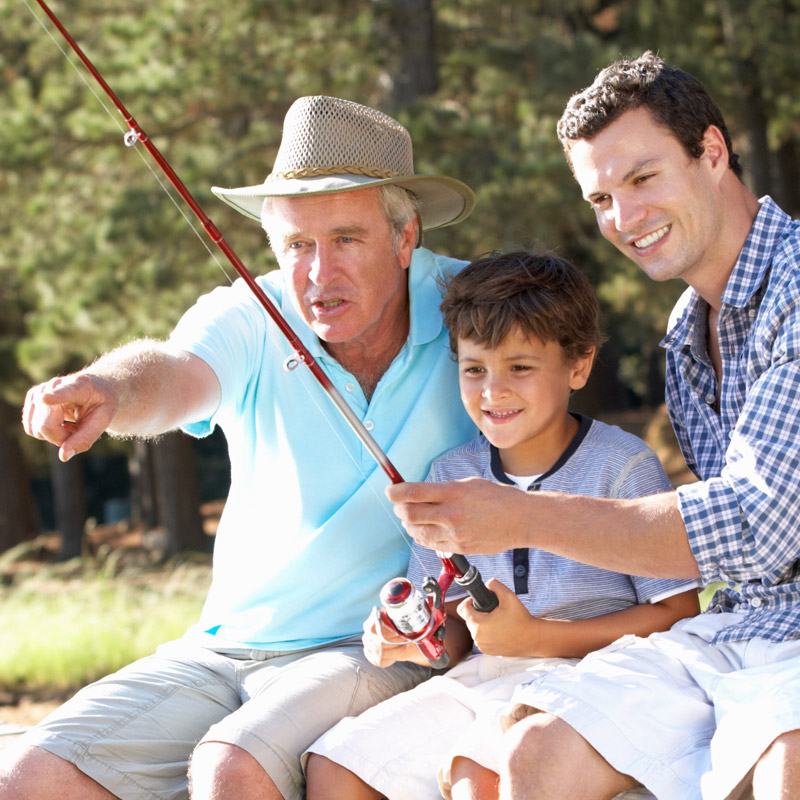 Some of the programs and services we offer:
Complete Wellness Consultant with Physical Therapist

Wellness Coaches

Guidance on nutrition

Individualized fitness plan

Aquatic Exercise

Decompression Machines

Therapeutic massage

Electrical stimulation

Cupping

Kinesio Taping

Electrical stimulation

Reflexology
Why wait to be a happier and healthier you? Take the next step now and give us a call to take better control of your health.