At
Complete Care

, we call ourselves "The Next Generation of Physical Therapy" because we believe we have advanced the science of physical therapy.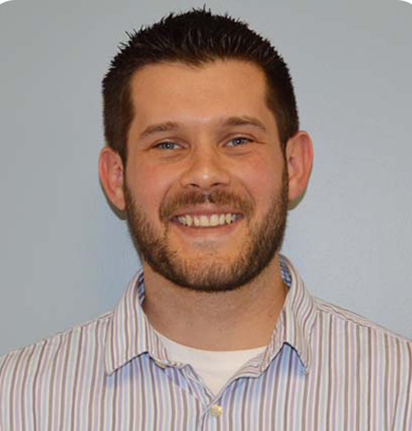 Andrew Miller

– Physical Therapist and Owner
Andy lives in Whitehouse with his wife, daughter, and son. He graduated with his Master's degree from the University of Findlay in Physical Therapy. After graduation, he realized he wanted to be part of a clinic that specialized in treating diagnoses with the latest technology, but also treated each patient individually. After many years of being a head PT at Complete Care at Holiday Park, he realized his dream of becoming the owner of the company. He is proud of how well the Complete Care team works together to give patients the best possible care.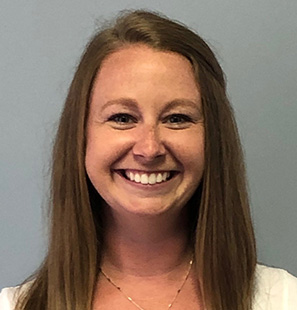 Annemarie Blanks

– Physical Therapist, Doctor of Physical Therapy
Originally from Akron, OH, Annemarie began her journey toward becoming a physical therapist at the University of Toledo. After graduating with her Bachelor's degree, she moved to Wheeling, WV where she earned her Doctorate of Physical Therapy from Wheeling Jesuit University. Love brought her back to the Toledo area where Annemarie was fortunate to find employment at Complete Care, a clinic that offers individualized treatment and promotes a whole-body approach. Complete Care was her first choice after she witnessed the close teamwork that exists between staff and clients, as well as the variety of treatments offered including aquatic therapy, cupping, and spinal decompression. Annemarie also enjoys Complete Care's emphasis placed on exploring new research in the field to ensure that its providers are offering the most effective treatments available.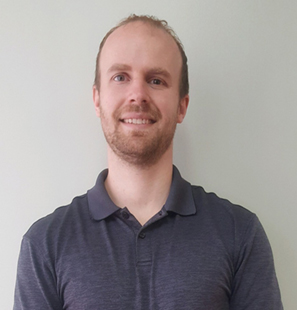 Alex Gilson

– Physical Therapist, Doctor of Physical Therapy
Alex grew up in Sylvania and has always had an interest in the human body and movement. He received his Doctorate and Bachelors degree from the University of Toledo (Go Rockets). Alex has a special interest in athletics and manual therapy. He continues to live in Sylvania with his wife and his two boys. Complete Care offers him the ability to grow as a clinician and develop relationships with all of his patients.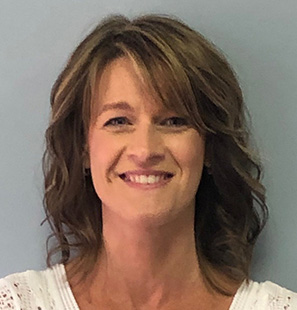 Amy graduated in 2012 from the Professional Skills Institute as a Physical Therapy Assistant, as well as accepting the Success Award. Amy started at Complete Care at Holiday Park in 2012 and enjoys the holistic approach and individualized care that we provide to our patients. She specializes in Neurological, Orthopedic, Manual Therapy (including certification in Reflexology), and Aquatic Therapies; with post-graduate training in Kinesio Taping, Cupping, and Cognitive Behavioral Coaching Certification. Amy lives in Waterville with her husband of 29 years and has two children, Taylor and Bailey.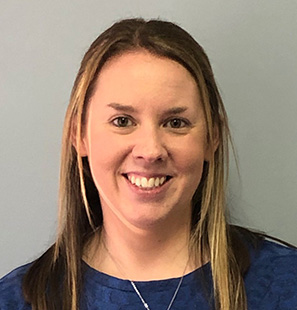 Ashley lives in Toledo with her husband and 2 daughters. She has been with us since 2013. She loves working in PT at Complete Care because everyone works together to bring relief to those suffering in pain. It is important to her to teach others the benefits of exercise and stretching for not only symptom relief, but the overall positive health benefits it can bring to your body as a whole.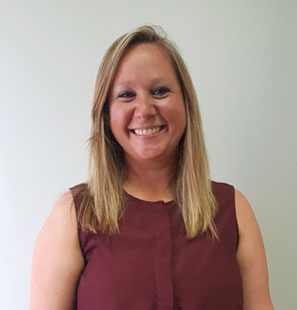 Tara graduated in 2015 from Rhodes State College with her degree as a Physical Therapist Assistant. She originates from Lima, Ohio and now currently lives in Maumee with her husband Cody, two children Emmett and Everly and puppy Ryder. Tara enjoys educating patients and helping them to achieve their goals. In her spare time, Tara loves football (Go bucks and Go Browns) and camping with her family. She is so happy to be a part of the Complete Care family.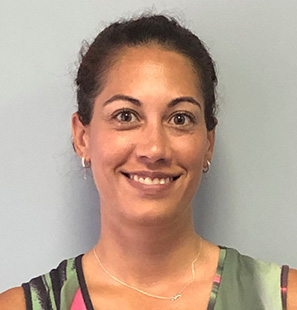 Shalina has been a physical therapist assistant for over 10 years. She graduated from Owens Community College, Summa Cum Laude and started working for Complete Care at Holiday Park. She hails from Ontario, Canada and has been a US citizen since 2009. Shalina works full-time guiding patients with their exercises, performing hands-on mobilizations, educating patients about their diagnosis and implementing a home exercise program for further healing and to reduce pain, allowing patients to return to a more normal lifestyle. Shalina is married with one child, 2 cats, a dog, 2 fish, and a praying mantis.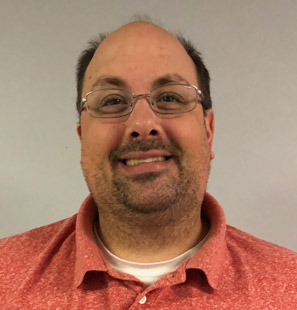 Todd has enjoyed working with Complete Care at Holiday Park since 2010. He loves that he gets to help people every day achieve their goals and get back to living life. He frequently speaks in movie quotes and enjoys golfing with his favorite coworkers.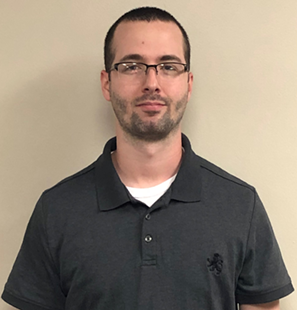 Nathan grew up in Perrysburg and has lived in the Toledo area his whole life. He received his degree at Professional Skills Institute and has been a PTA since 2014. He enjoys playing video games, kayaking, and playing bass guitar.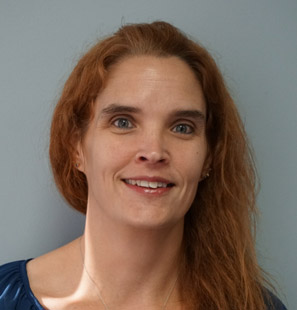 Amy Bahnsen

– Office Manager, Sylvania
Amy has been with Complete Care since 2011. She carries out duties as an aid to our PT staff, works as an insurance liaison, and coordinates the Sylvania office. She thinks working at Complete Care at Holiday Park is like working with family, in a fun encouraging atmosphere. Amy lives in Gibsonburg and has 3 children, Jamie, Amber, and Aaron. Her hobbies include watching Michigan Wolverines football, reading, working out, and getting together with family and friends.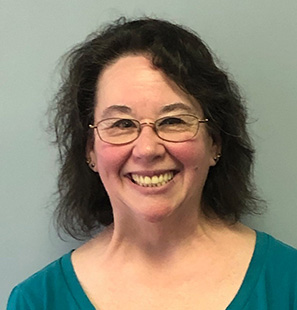 Shelley LaConey

– Office Manager, Perrysburg
Shelley has been in the PT world for 25 years. She is a lifelong Sylvania native who graduated from Sylvania High and OSU. She is a member of St. Joseph's Church and supports the Sylvania Senior Center and the Joe LaConey Band.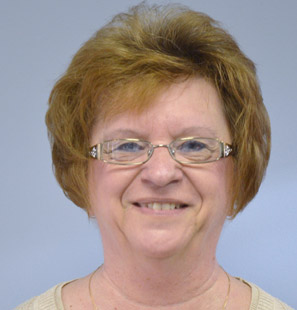 Debbie Willey

– Business Manager
Debbie has been the Business Manager for Complete Care for over 10 years. She likes knowing that she is helping our patients get better so they can lead a pain-free life. She is married and has 2 children and 7 grandchildren, who are the loves of her life. She loves camping and spending time with her grandchildren.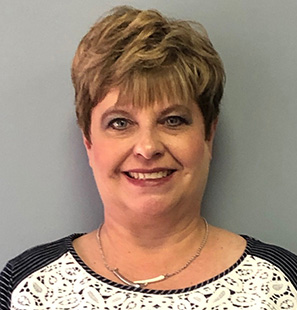 Lori Sniegowski

– Billing Manager
Lori has been with Complete Care at Holiday Park since 2014 and loves working with the kind and caring staff. She is married with 3 amazing children, her dog, Piper and her cat, Taz. In her spare time, she works as an independent Mary Kay Consultant.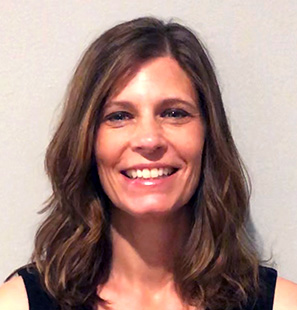 Torri Daggett

– Physician Relations & Marketing Manager
Torri has worked for Complete Care since 2012. Her professional background includes time in advertising with regional and national agencies, sales, marketing, and media. She is grateful for the chance to work with such amazing co-workers and loves seeing the smiles on patients, as they are able to get back to their pain-free life. Torri lives in Sylvania with her husband and 3 children.