Workers' Compensation Program
Have an injury and need to get back to work quickly?
We have you covered!
Complete Care at Holiday Park has a workers compensation program designed to help you return back to your work and life in a safe and timely manner. In addition to being skilled in all aspects of your care, our Physical Therapists are trained on all the ins and outs of working with workers' compensation claims. We coordinate all of your care with your doctors, case managers, insurance companies and your employer, so you can focus on getting better. If your current physician does not handle workers' compensation cases, don't worry, we work with many physicians who can help follow you throughout your case.
Since all of our patients receive individual therapy programs, this helps facilitate a quicker path to a fully functional and pain-free recovery. Our workers compensation program includes a full assessment on your current injury and the physical demands of employment to assess the optimal way to swiftly and safely return you to your employment. Our program is unique in that we focus on both getting you back to work and also on ways to educate you on proper ergonomics and behaviors to ensure further injury does not occur.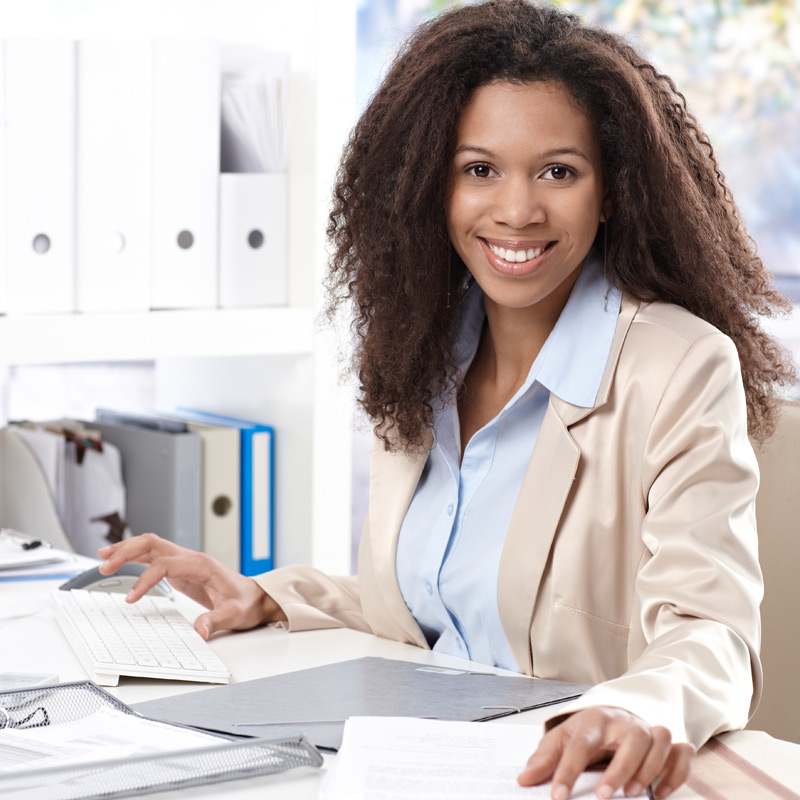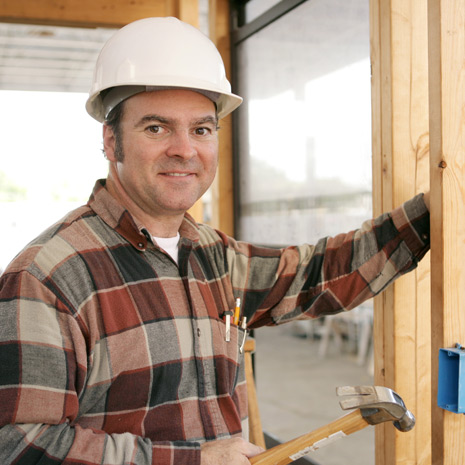 Get started on your new life!